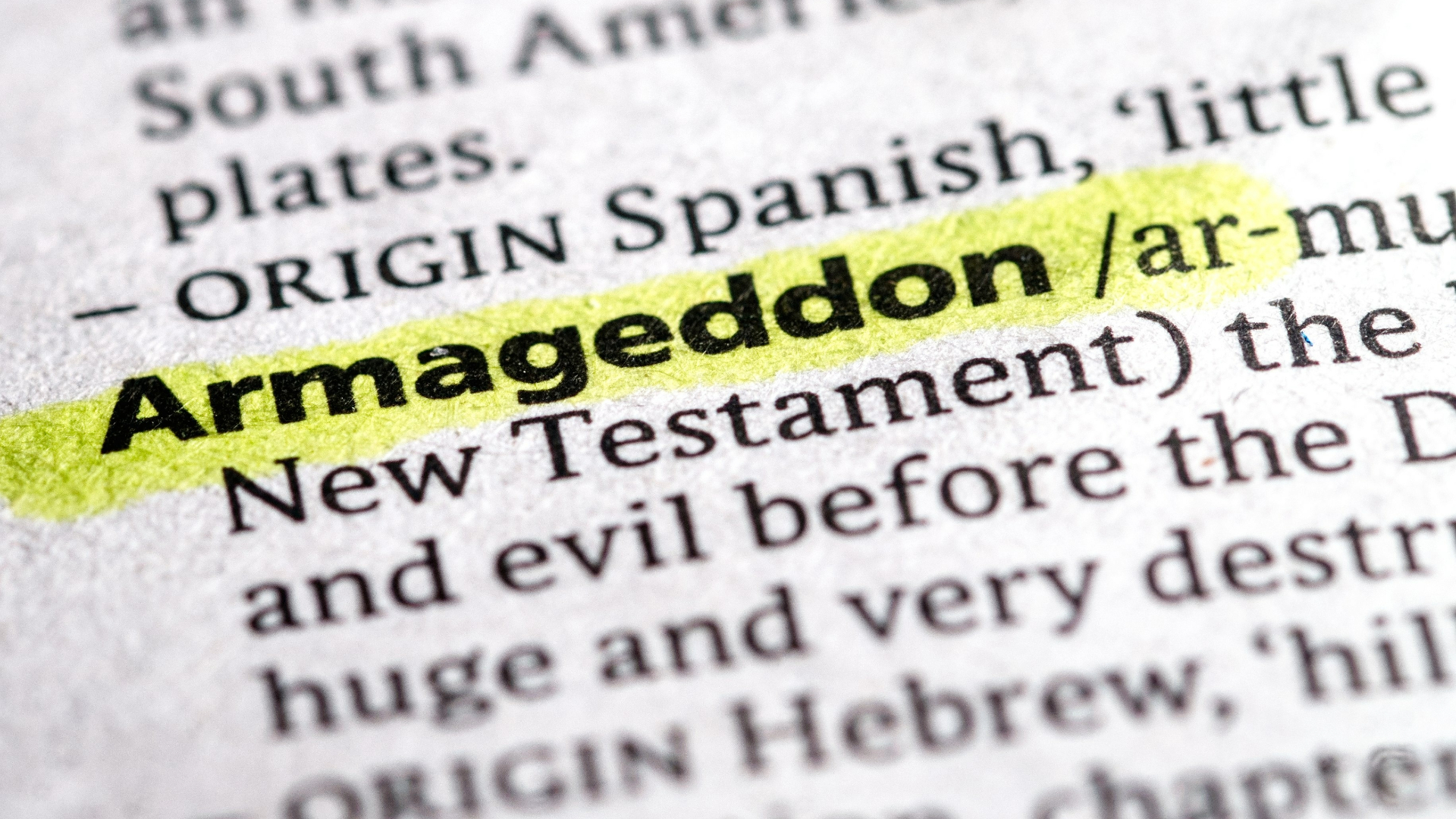 Armageddon And The Thousand Year Reign
Where do people get the idea that God and His angels are coming to earth to fight a battle for a thousand years?
I think this question is actually a combination of two different passages in the Book of Revelation, specifically Revelation 16:12-16 which speaks of kingdoms gathering at a place which the KJV refers to as Armageddon, and Revelation 20:1-6 which speaks of a thousand year reign. Tonight, I would like for us to examine each separately in order to understand what John is describing.